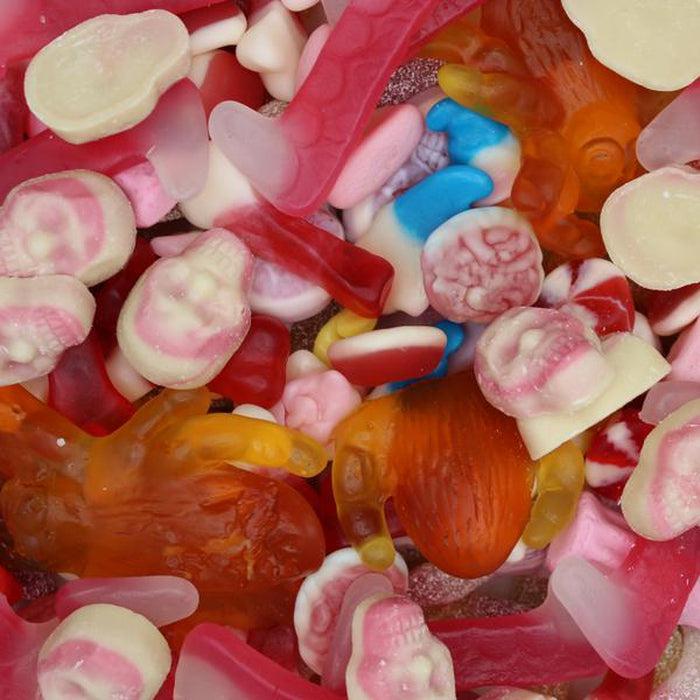 Sweet Halloween Collection Now Available
Jacqueline Dyer
It's that time again when we start stocking up for what is usually the busiest times of the year for most sweet shops with Halloween next month!
This year at Giant Bradley's Sweet Shop we have a great collection of tasty Halloween treats, we have witches, spiders, pumpkin mallows and a great selection of jelly and fizzy sweets including bones and snakes.
We also have bags of sweets and large tubs perfect for trick or treaters and parties!
Come check out our HALLOWEEN RANGE today: